The First 3 Years of Marriage
In the first year of marriage, the man speaks and the woman listens.
In the second year, the woman speaks and the man listens.
In the third year, they both speak and the neighbors listen.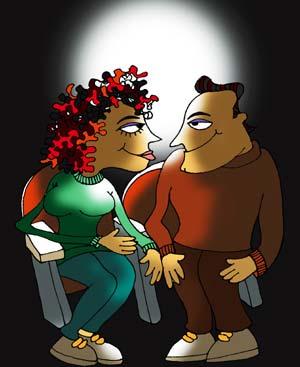 A man inserted an 'ad' in the classifieds: "Wife wanted".
The next day he received a hundred letters. They all said the same thing: "You can have mine."